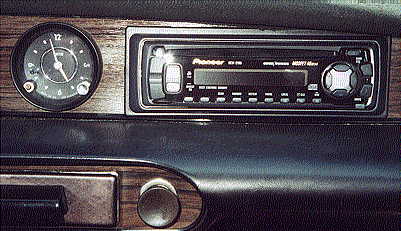 Once you decide your Classic isn't going to Pebble Beach, it's time to drop some tunes, and get the most from your ride. This is one car that gave an amazing sound with a basic 4 channel system, without going nuts for woofers. A clean 40 w x 4 rms, using the internal x-over to run the fronts high-pass gave a great stage, and the 6x9s really filled in with surprising Bass!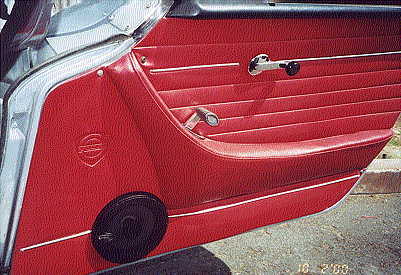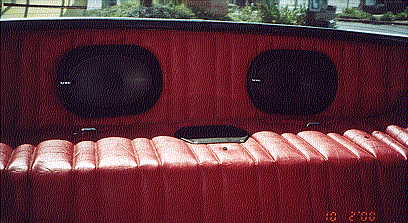 A pair of 5 1/4" Infinity speakers in the front doors for separation, and staging, and 6x9" rear speakers for bass, and rear fill, gave a great sound in this sporty Volvo.

I did this car on a Sunday when a local radio show plays the

Beatles, and it sounded so good I spent an extra 20 minutes enjoying the stereo! After 30+ years, that's rare!